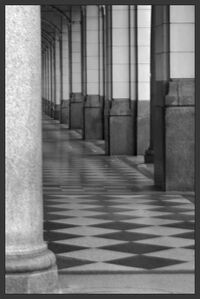 Welcome to the Community portal for the Calgary Wiki. This will develop as the main "doorway" page to various parts of the site.
See Browse for an initial overview. Pick a subcategory that interests you and look at its coverage; maybe it needs more articles and you could start one.
Check detailed statistics to see how the wiki is progressing.
---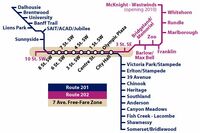 Please use the Talk page to ask questions, to suggest what content should be added to this page, or make an announcement.
If you have news of a coming event, see if the Calendar has a suitable slot for it.